A New Defense Subgenre 

– With elements of Hero Defense and Tower Defense, and Hell Warder's unique character.

4 Player Co-op 

Combine forces and battle the forces of evil! Hellwarders supports both co-operative play with friends or with other warders via auto-matchmaking

Build Your Defenses 

– Plan your defenses and build powerful towers to foil the enemy

Scavenge for Powerups 

– Scavenge the map for powerful power-ups

Game Changing Skills and Abilities 

– Use you skills and abilities strategically to destroy the enemy invasion

Epic Enemies 

– From giant earth-shattering wurms to magic wielding lyches, the enemy will not wait for you.

Dynamic Maps 

– Features like flowing tides of lava adds variety to gameplay. Sometimes, even the map itself can be dangerous.
Ash, the Ember Knight
The Sword and Shield of the HellWarders. A veteran of many battles who is always seen in the front.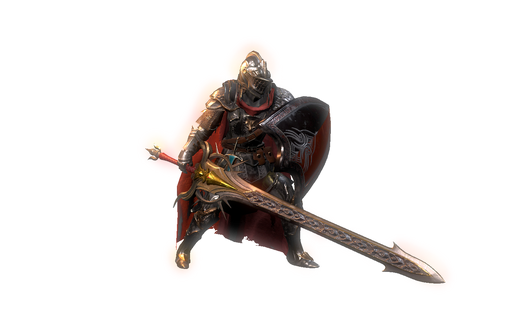 The Deadeye, the Tainted
An expert cannon maker who has decided to join the Hell Warders due to his family's unfortunate event.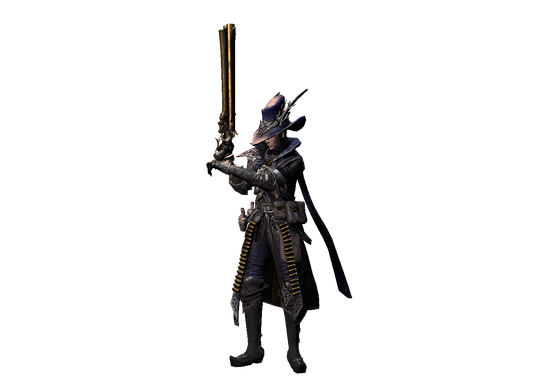 Samson III, the De-throned
Samson III was dethroned after losing the last battle with the demons. Being exiled from his kingdom, he began his journey as a Hell Warder.